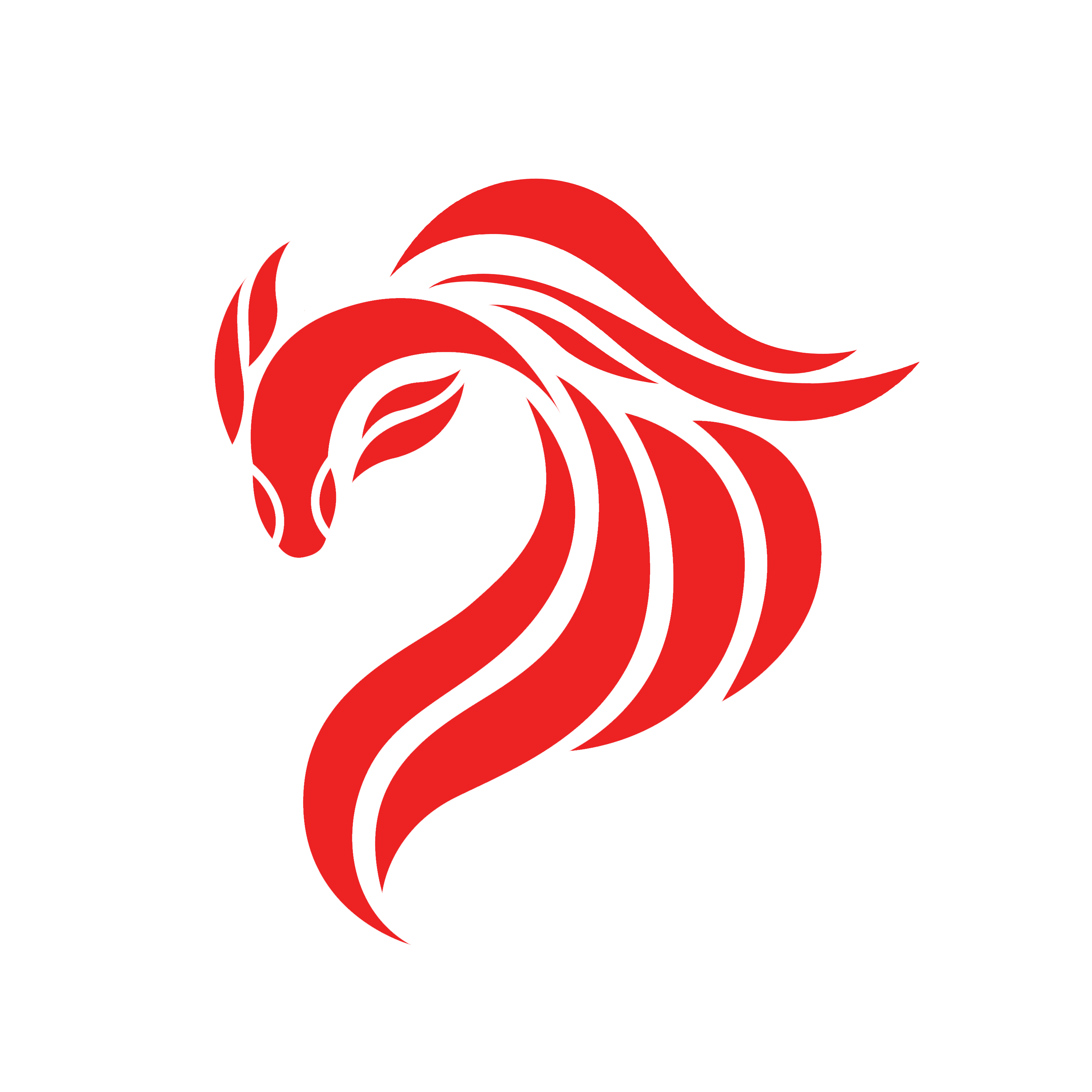 Longing for the world to simmer down and the surface to smooth out, they did everything to survive. They no longer fear to be afraid.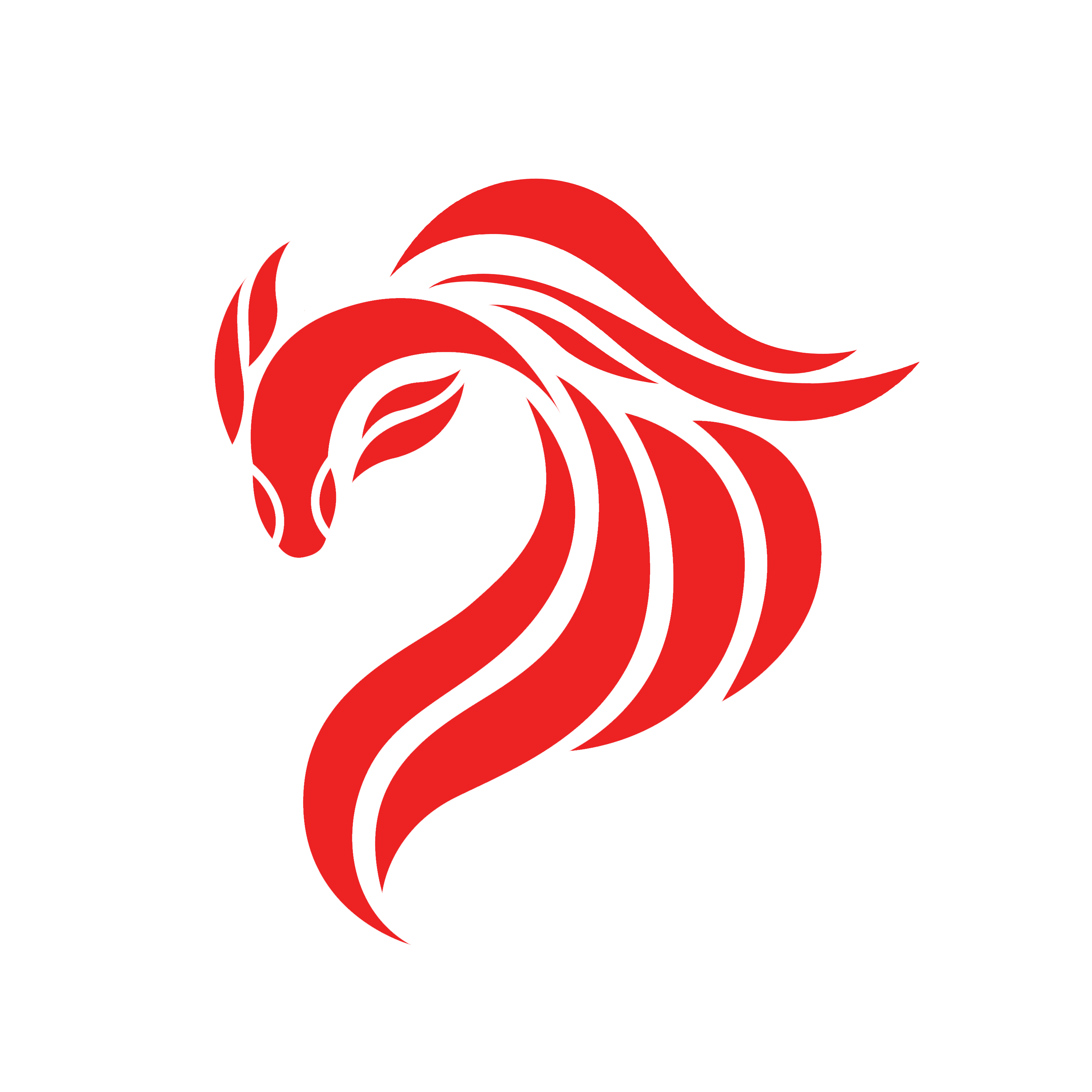 I'm 16 when they come for us.
We don't know who they are or where they come from, but they have plans. They seek to conduct genetic experiments on us in order to make us super-soldiers. Monsters. From the secret laboratory of an equally secret organization. But one thing is certain: they won't have me. They can't break me. I am not alone. And from now on, I will do everything to survive, no matter what.
I NO LONGER FEAR TO BE AFRAID.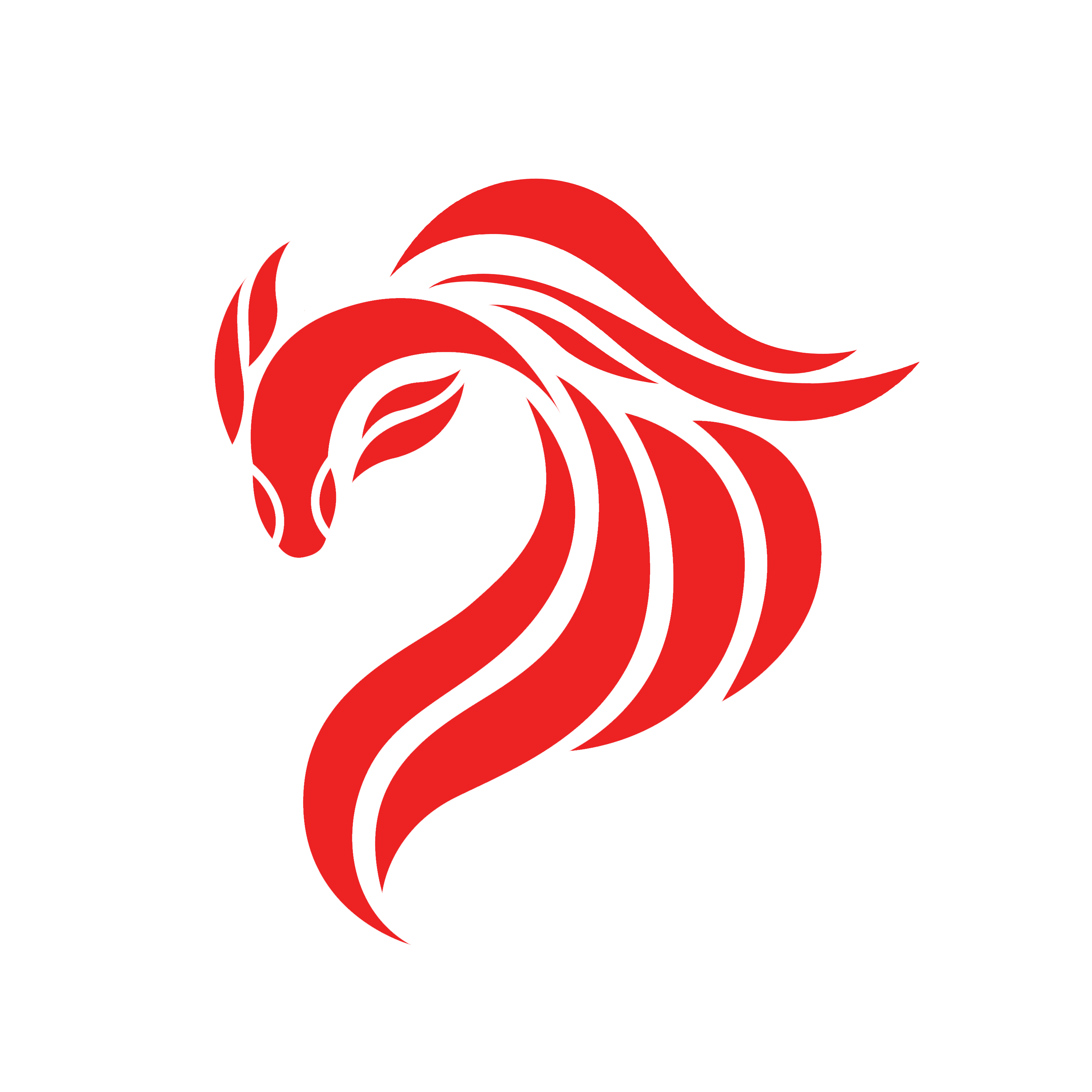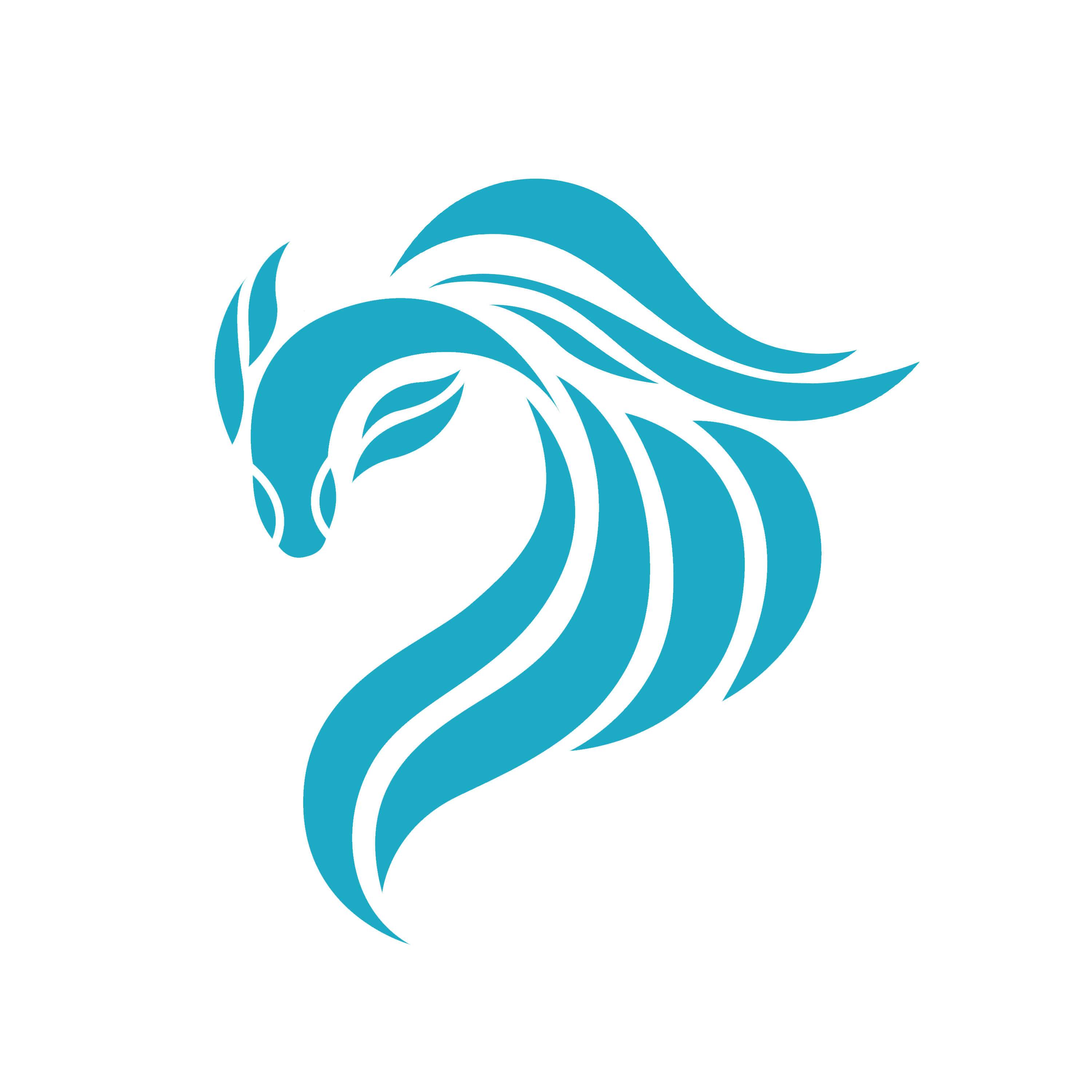 Some of them have the ability to bend time and rewrite history. They can change everything.