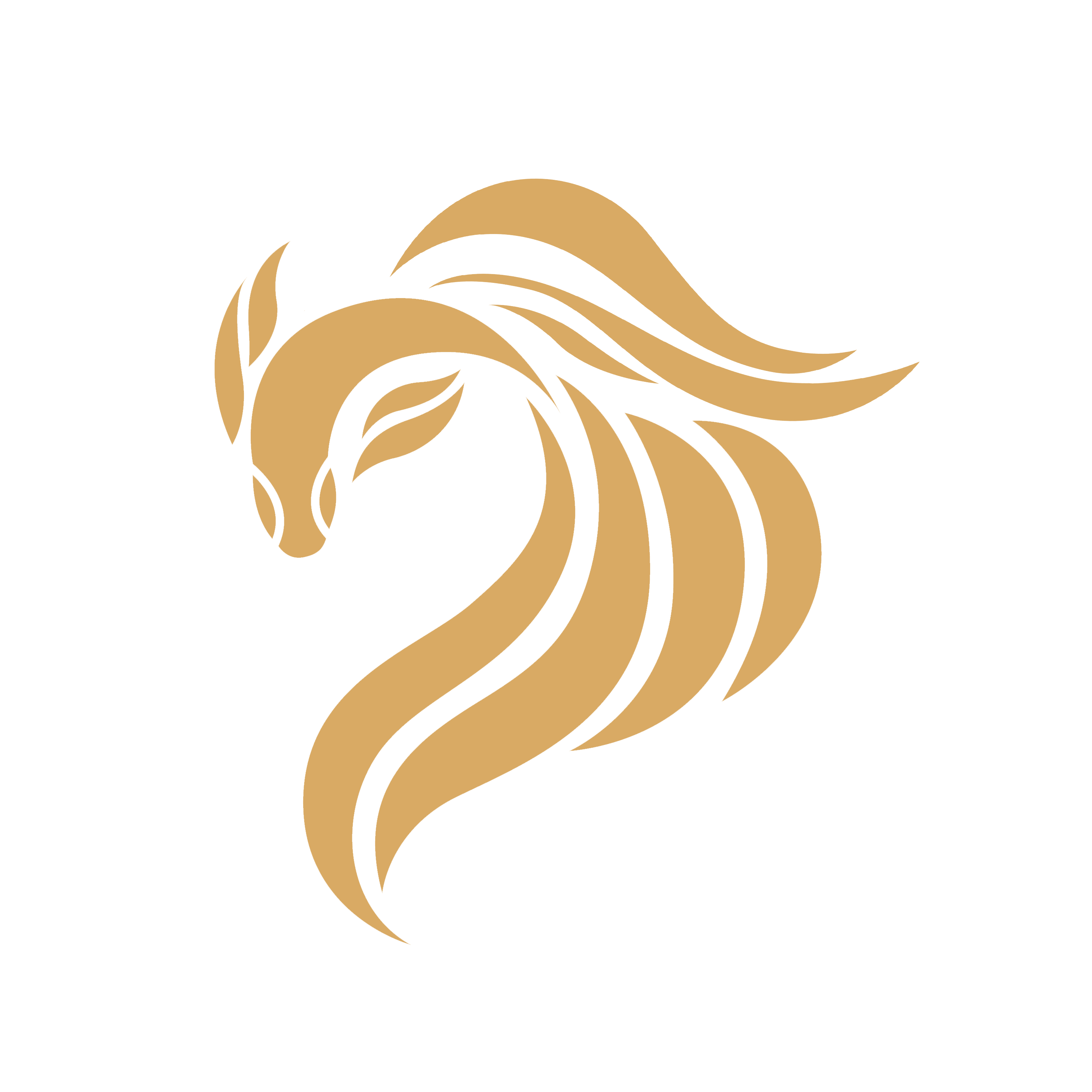 I'll be on board the last plane to leave American soil,
on October 26, 2026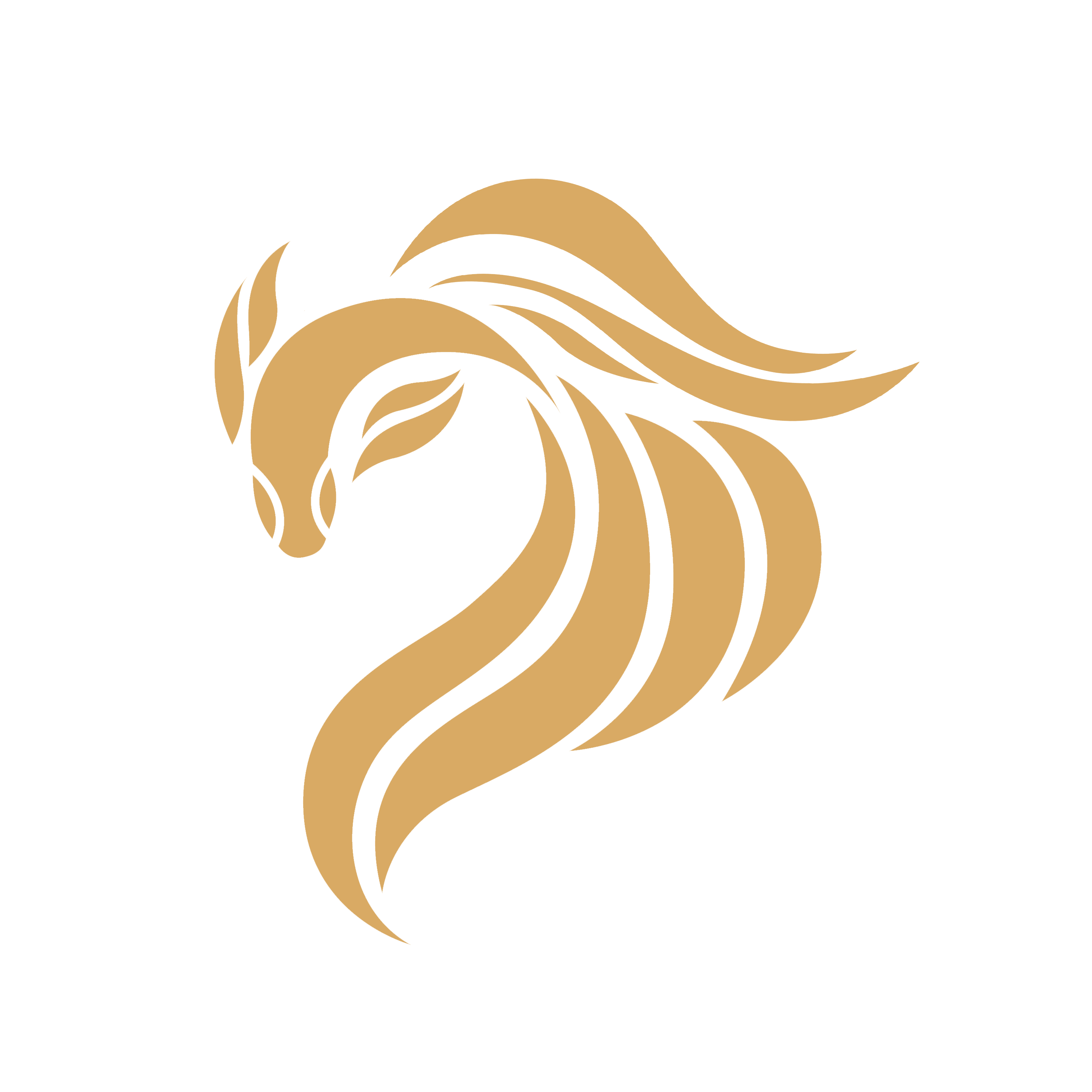 I am neither from here nor from elsewhere. I no longer belong to the past, but not yet to the future...
I was born in 1995 in Qazvin, in northern Iran. Coming from a wealthy family, I would soon embark on a career in finance before meeting my partner, whom I would marry a few years later.
My work will quickly make me an international businesswoman, which will lead me to travel all over the world.
On October 26, 2026, I will be on the last plane leaving American soil. Long presumed dead with all the other passengers, my name would only resurface in the 2060's as the leader of New Dawn, a group of defenders of Human's Rights, based throughout the Middle-East.
I will eventually pass away in September 2075 in Silopi, Turkey.
During my long life, I have gathered numerous testimonies from Natives, Negatives, Positives and Candidates. These writings will be found after my death, in a small house in China, Mexico.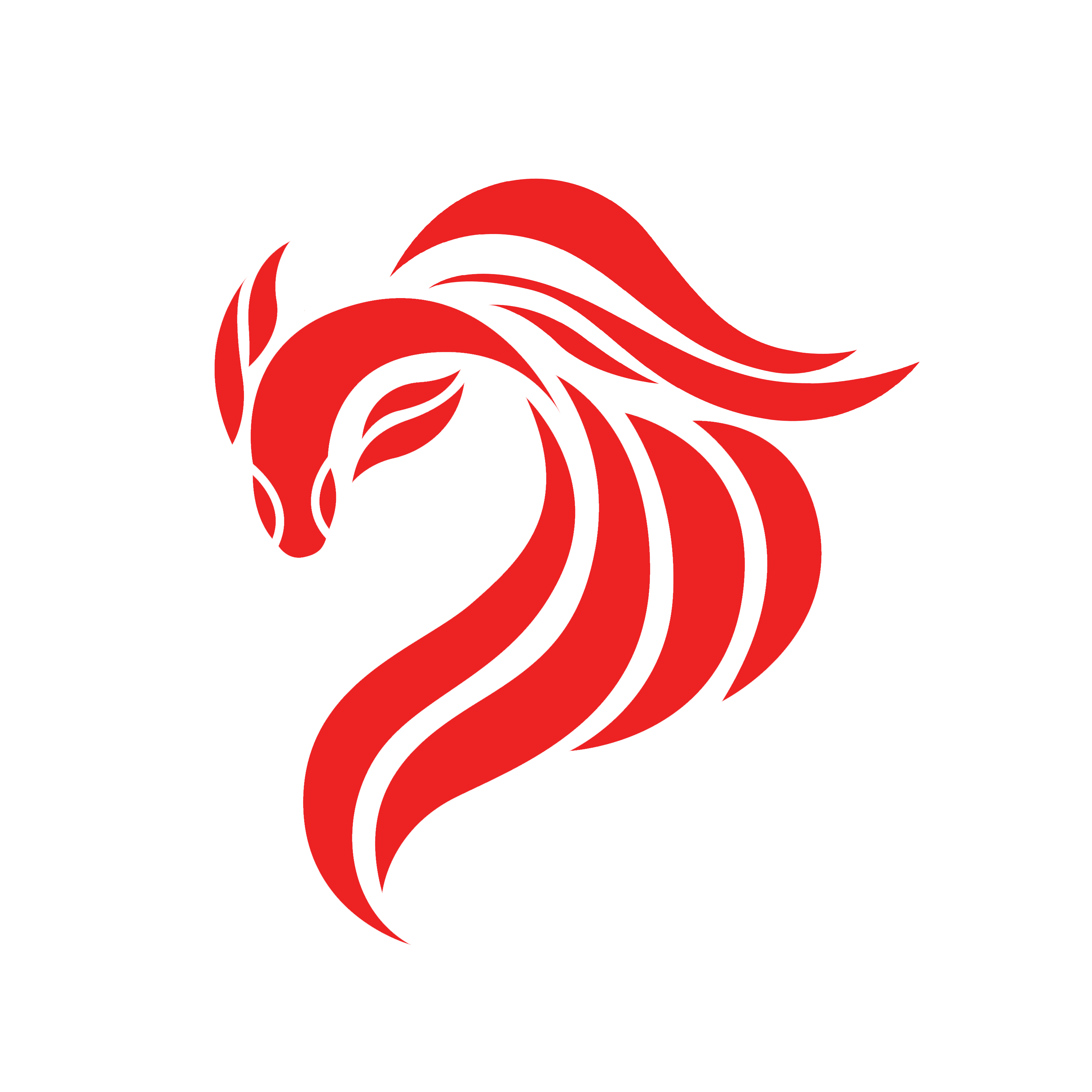 Waiting for the world to calm down and the surface to smooth out, they did everything to survive.
They are no longer afraid to be scared.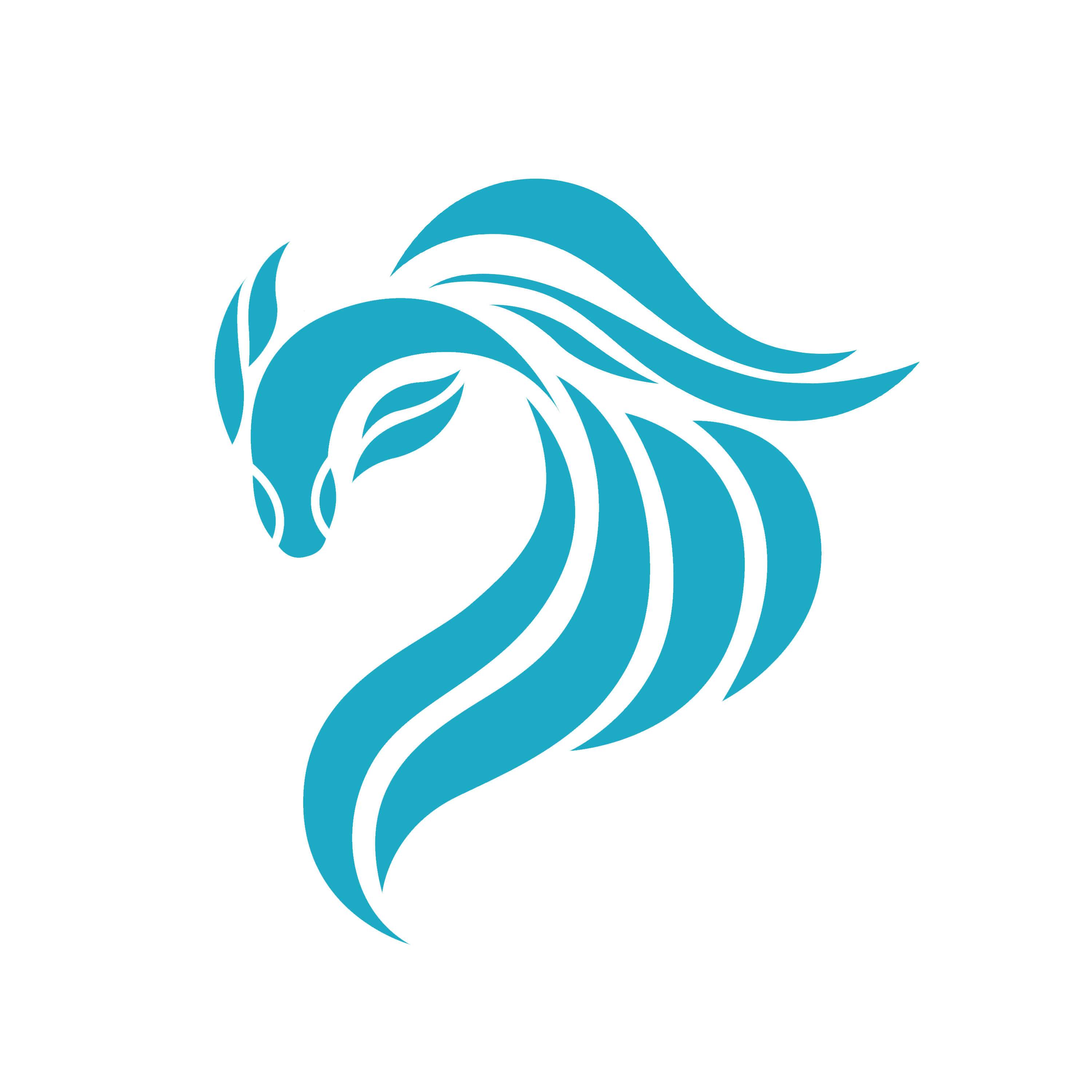 Some of them have the ability to bend time and rewrite history.
They can change everything.